Customisation services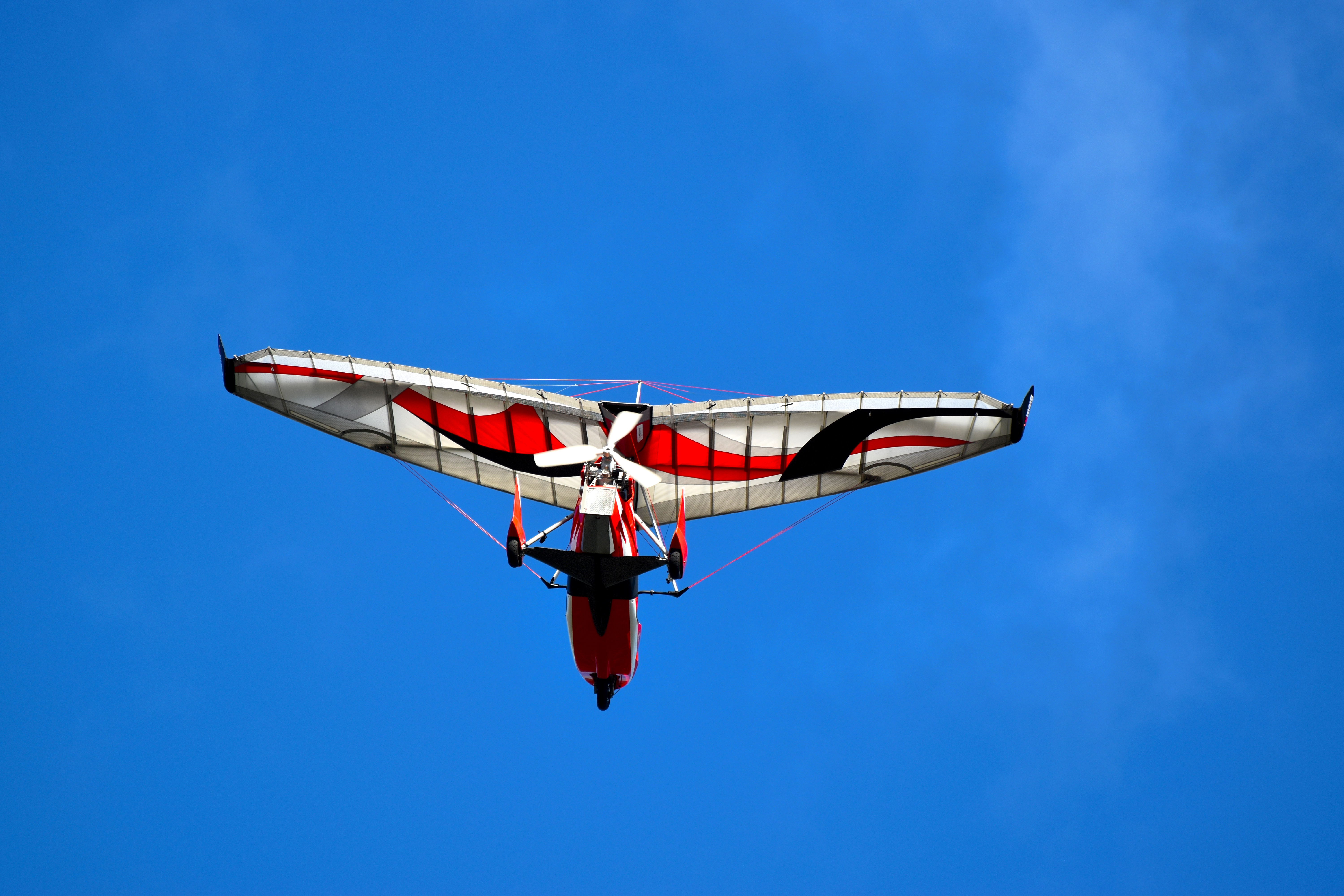 Wings
Personalized inside wing
Create your own design. Using a large choice of fabrics colors, we can decorate the lower surface of your wing.
Subject to geometric constraints (cutting and installation) your projects will be validated with the technical services.
Advertising, marketing & branding
Offer exceptional visibility to your partners!
The surface offered to a trike wing is a perfect support for displaying logos and brandings. Thanks to our high-tech production tools and specific adhesive fabrics, we will find the perfect solution for your advertising.
Our graphics computer service office can assist you with the design and the achievement of your project.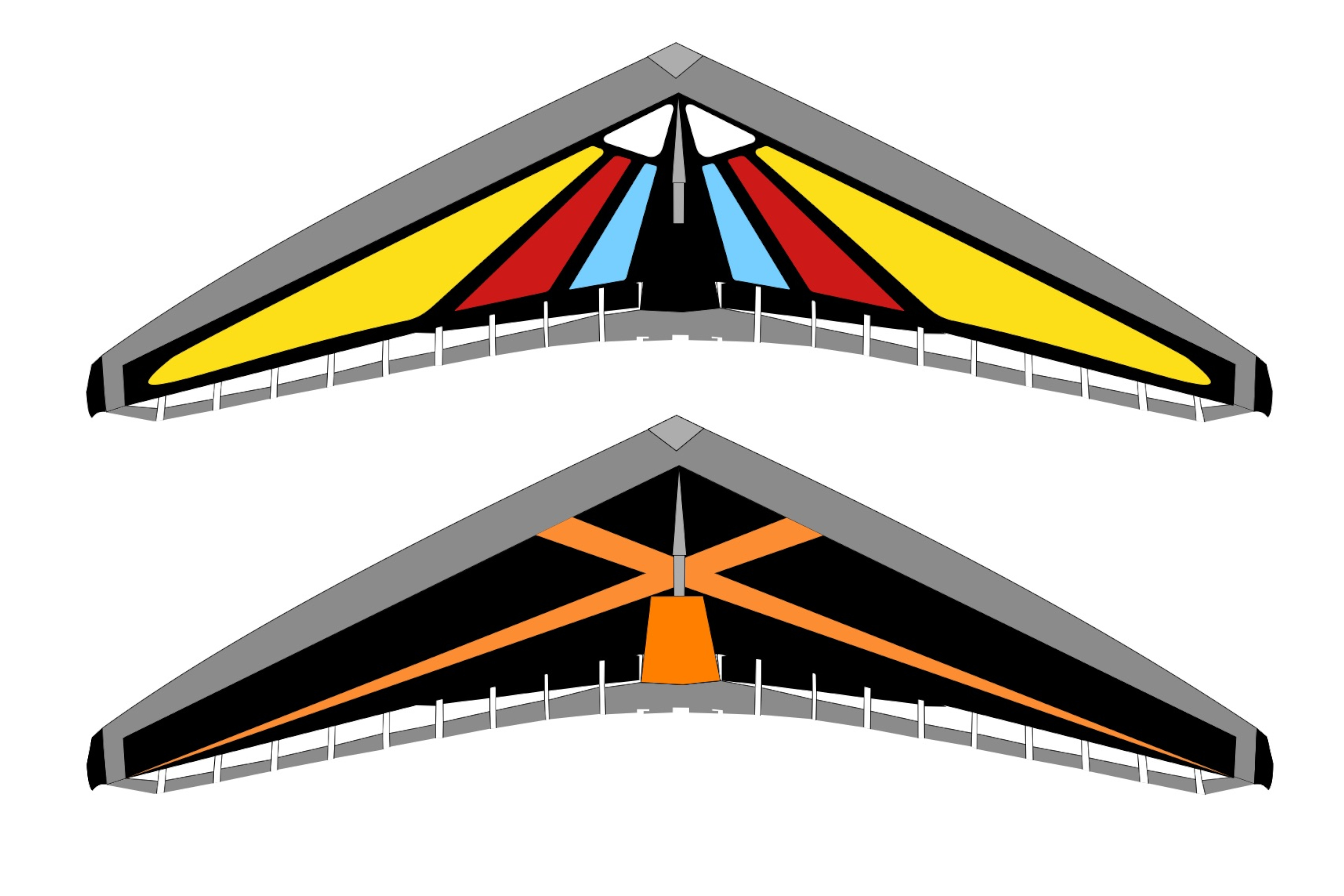 Tricycles
Plain or with patterns, our painting and covering solutions make it possible to personalize tricycle.
Many designs are possible, your project will be validated after study by our technical department.